Twisted ankles and mild exhaustion are widely reported downsides to misusing the Wii Fit Balance Board, but here's a brand new one – a voracious sexual appetite.
Amanda Flowers, a 24 year-old catering worker from Manchester, now needs up to 10 sex sessions a day to satisfy her needs, and it's all the result of a slip-up while using Wii Fit. She fell from the 53mm high Balance Board platform, damaging a nerve in the process which then triggered a rare but very real medical condition known as 'persistent sexual arousal syndrome'. It's an accurate title too, as Ms. Flowers explains to the Daily Star:
"It began as a twinge down below before surging through my body. Sometimes it built up into a trembling..." er, well, we'll let you fill in the blanks as appropriate there – this is a family website after all!
Meantime spare a thought for poor old Amanda. Not only is her condition chronic; apparently it can be triggered by the slightest vibration from her mobile phone. The lady lives on in hope, though: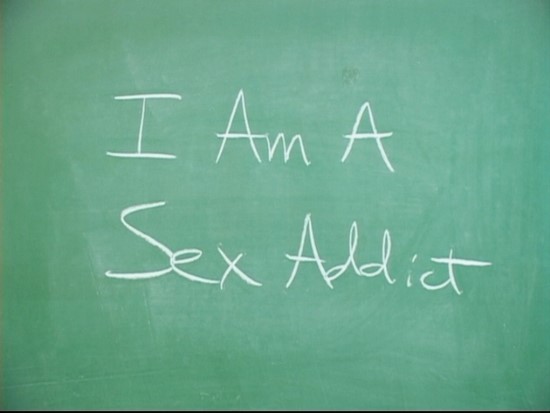 "With no cure I just have to try to control my passion by breathing deeply. Hopefully one day I'll find a superstud who can satisfy me."